Note from our Program Chair
To graduates of 2020:

It has been my honour to get to know so many of you and to see you develop your craft and critical thinking skills over these last few years.

We have all heard so much about "unprecedented times" and "uncertainty" over these last few months that we should take a moment to recognize that this is what you have been working with throughout the course of your undergraduate design education. Designers, you are inquisitive and adaptable because of this; you question and respond to what was, what is, and what could be. While it might not have been so overt for those who came before you, this is what you have been preparing for all along.

Sending you my very best now and over the course of your careers. Keep in touch.

NANCY SNOW
Program Chair, Graphic Design June 12, 2020.
---
The GD Gradex Team
About the Committee
Project Director
Web & Exhibition Designer
Committee Secratary
Faculty Web Advisor
Ali Qadeer
---
A BIG Thank You!
We wanted to give a huge thank you to you for taking the time to look at our site, to all of the students who contributed their work. We especially wanted to thank the following people for their incredible contribution and help to this project and all of the (pre Covid-19) GradEx work.

Ali Qadeer
Christine Xia
Cole Wielgosz
Connie Le
Dennis Espino Maravilla
GD GradEx members
Isabel Meirelles
Lucy Ferrira
Michelle Eileen
Nancy Snow
Our workshop professors
Patricia Luk
Christine Xia
Ruizhou Li
Tara Garcia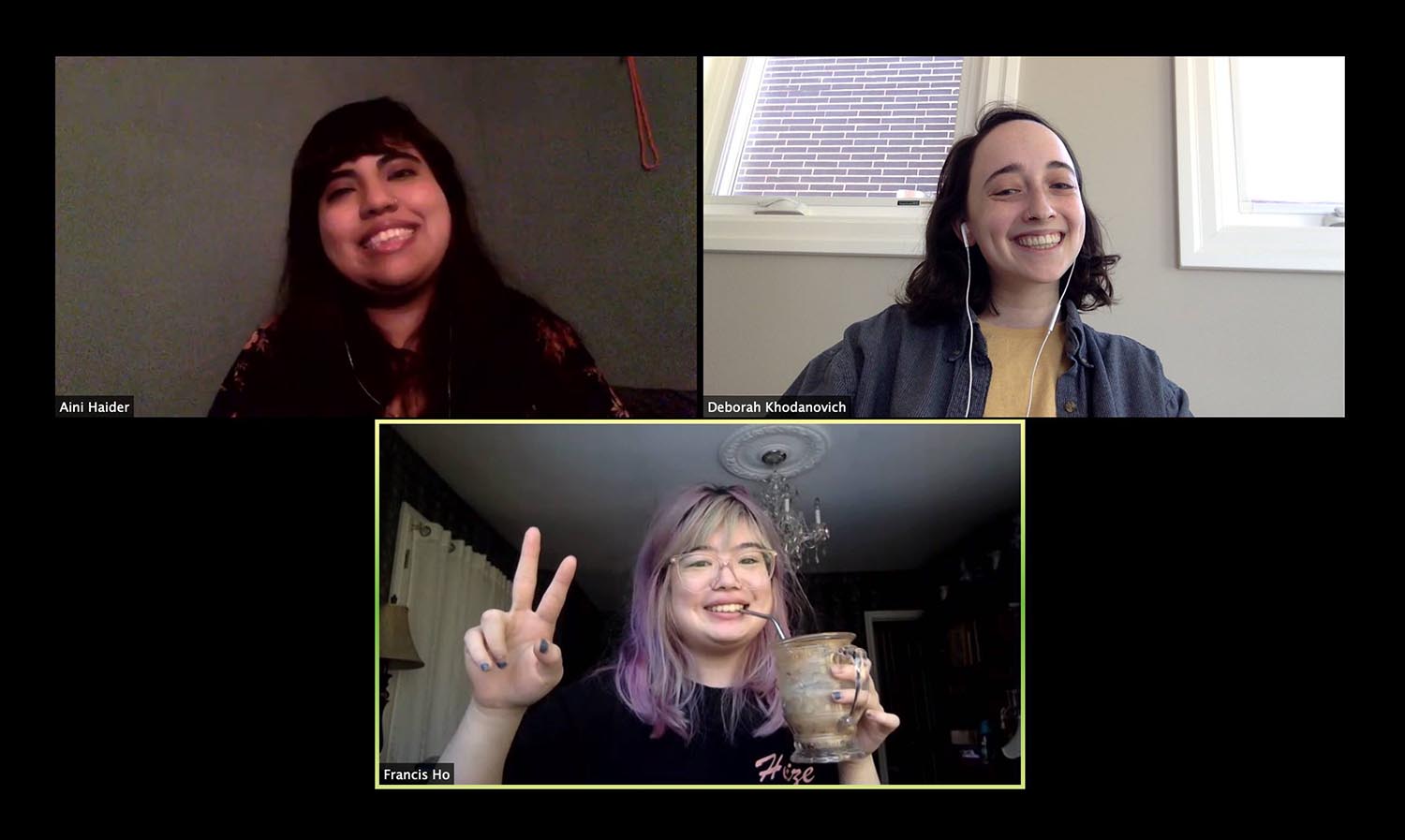 ---
OCADU Graphic Design 2020
Recession Grads
Recession Grads is a digital archive & exhibition set to showcase the work of the Graphic Design 2020 graduating class at OCAD-U. The work featured on this site has been produced over an 8 month period of research, iteration, and craft. Supported by faculty and their classes, students produced work that pertained to their design practice and topics they were passionate about such as equity, sustainability, social justice, and more. Despite COVID-19 halting our work and cancelling our graduate show and exhibition GradEx105, students still worked to complete their projects for themselves, their professors, and this website. Recession Grads exists to acknowledge the situation of what it is like for us to graduate into a recession, and a period of time where everything is a missing glyph of uncertainty and at an indefinite pause. This site serves to showcase our work despite the circumstances and to start new traditions of archiving future graduates' work.
---
Friends & Partners OCAD University OCAD Industrial Design 2020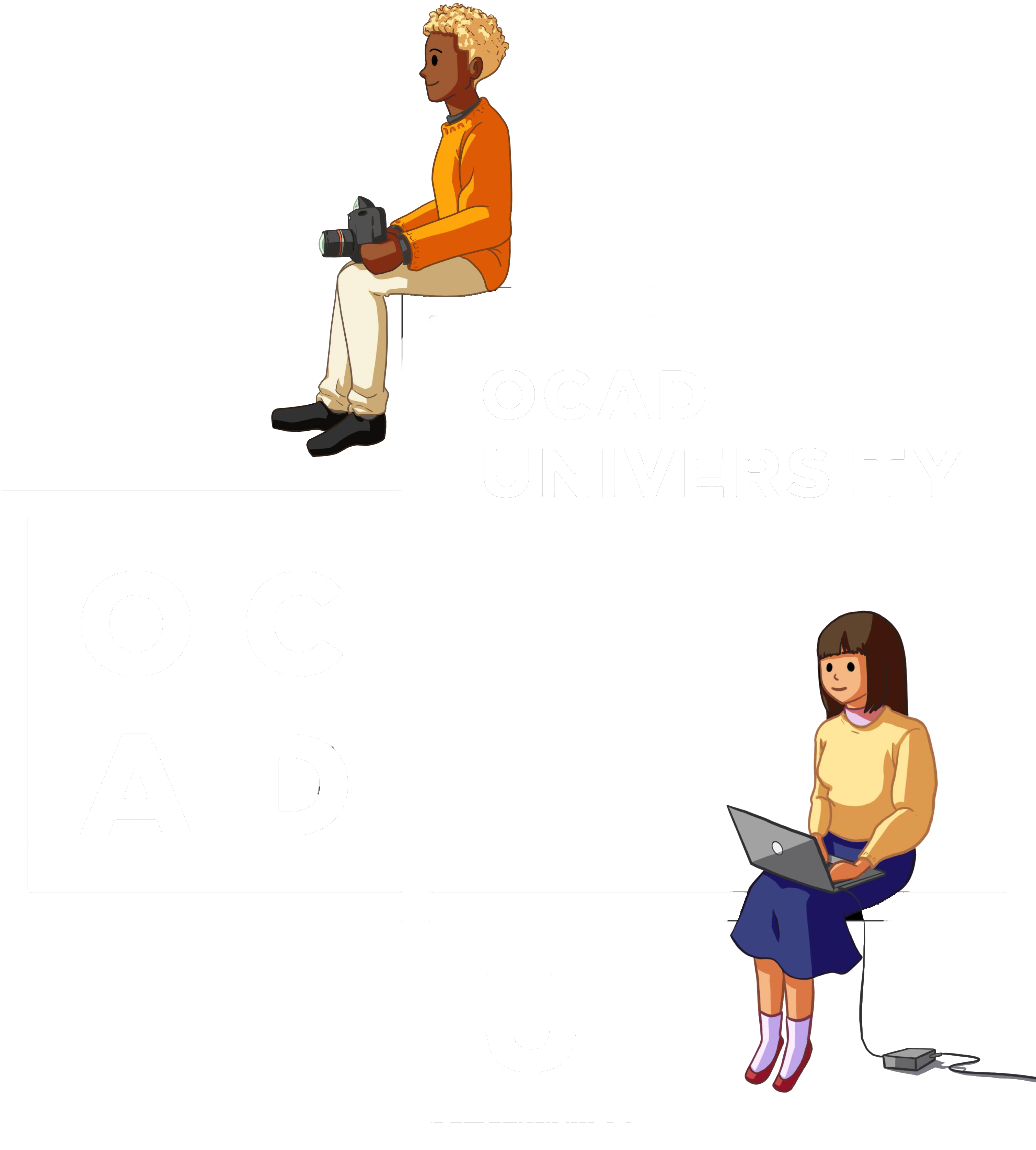 OCADvertising 2020